Interested In Joining Our Team?
Hardman Construction is a leading deep foundation and bridge contractor serving the Midwest. Our company is proud of its superb reputation throughout the construction industry as an excellent place to work. We are dedicated to providing our employees with not only a safe and satisfying work environment, but a rewarding and lasting career! We invite you to complete an employment application.
Hardman Construction Employs: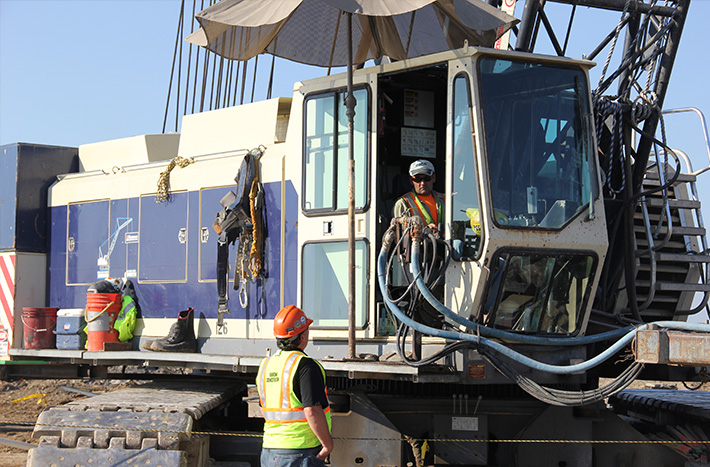 Craft Laborers: Employees who perform a wide variety of tasks throughout all phases of construction such as:
Preparing and tearing down work sites
Assisting with placing concrete
Working with operators to get final grade
Utilizing tools like jackhammers or surveying equipment
Carpenters: Employees who follow building plans to complete numerous tasks from a project's start to finish such as:
Driving steel, concrete, or wood piling into the earth
Welding or using other techniques to join materials
Working with many different tools to complete tasks
Operating Engineers: Employees who use heavy equipment to assist with construction needs such as:
Moving earth, concrete, wood, stone, or any other heavy materials
Placing heavy construction materials such as steel beams
Operating equipment that drills deep into the earth
We also employ a number of additional staff members including: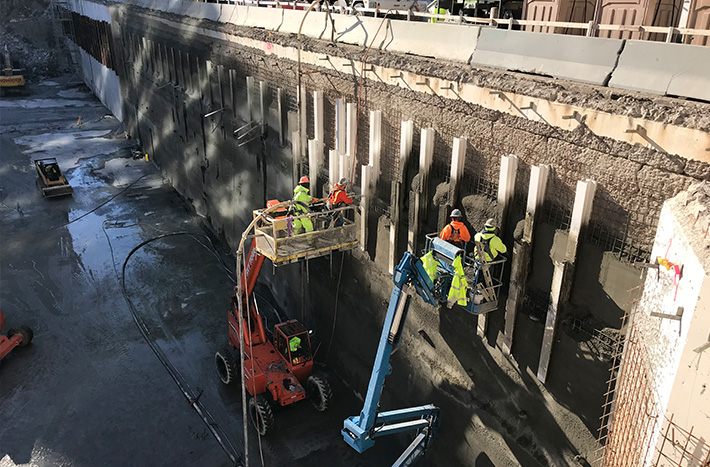 Project Managers and Engineers
Mechanics
Truck Drivers
Shop Fabricators
Administrative Personnel
For additional information on any of our positions, please contact Jami Klomp at 231-316-5324 or email jami@hardmanconstruction.com .
Hardman Construction, Inc. is an Equal Opportunity Employer.  We do not and will not discriminate against any employee or applicant for employment as specified by State and Federal regulations concerning age, sex, race, religion, creed, color, national origin, handicap, veteran status, marital status, weight, height or arrest record.